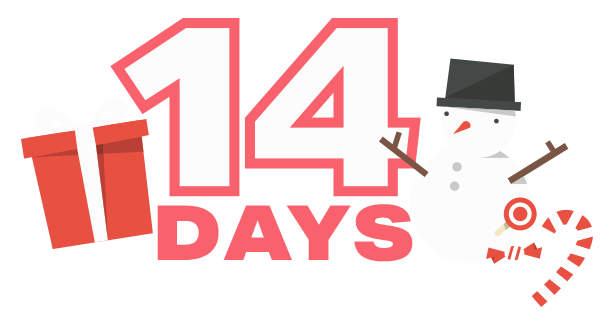 FREE HOLIDAY CARD BUNDLE WITH ANY PURCHASE OF $19.99+
YOUR CURIOUS & ENERGETIC EXTROVERT
BODY. MIND. SPIRIT. We Are AMBITCHOUS.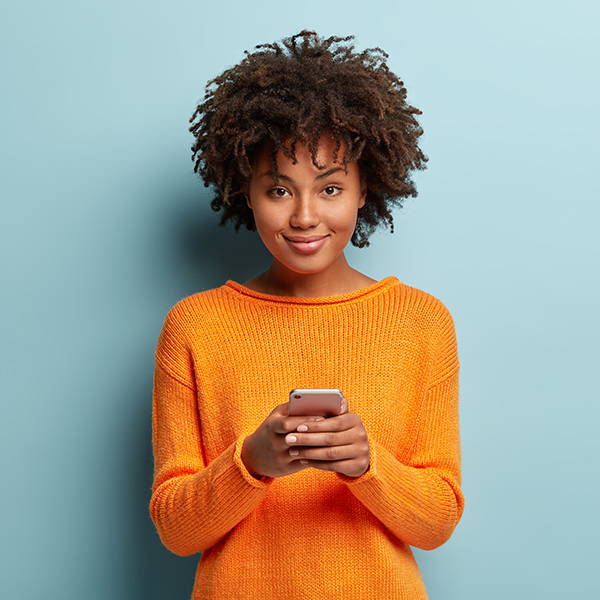 Become a Affiliate:
FREE, FUN, EARN
It's free. It's fast, and we're having a BLAST. No obligation. Just share links and earn when you buy and sell. It's that easy to join, share, and LOVE earth-inspired goodies for BODY, MIND, & SPIRIT.
EARN ON SALES & TEAM | EARN REWARDS & PRIZES
---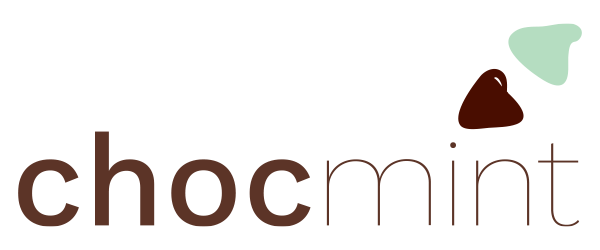 ---
Treat yourself and the best names on your list to this indulgent artisan bar. Loaded with real, organic dark chocolate ribbons to calm and soothe, this creamy base will help everyone who tries it get in the holiday mood.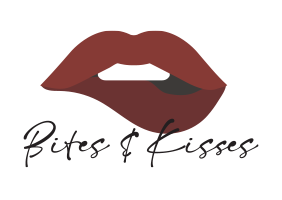 ---
Want a little BITE in your holiday goodies? Bites & Kisses is the perfect cinnamon and honey treat with just the right amount of sass.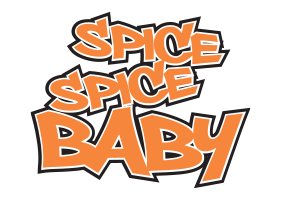 ---
Be the SPICE in your life! NEW Turmeric & Black Pepper Gummies and other fabulous turmeric treats. Try some today.