REGISTER BEFORE END OF DAY JAN 21, 2022: It's FREE! Just Get Yer Backside Here.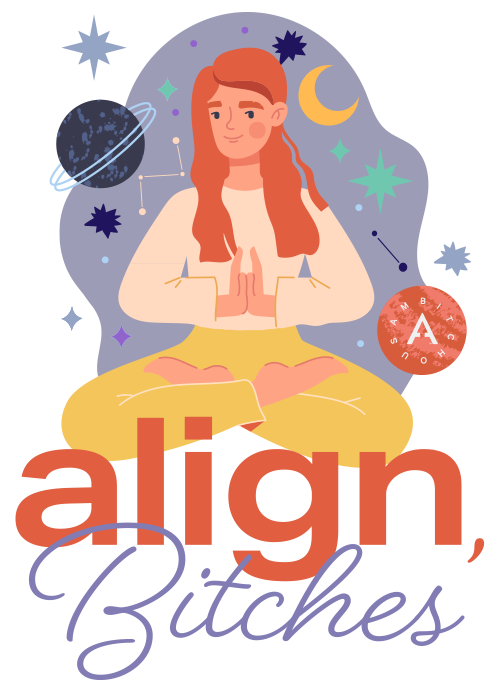 BRAND & PRODUCT TRAINING & CATALOG LAUNCH EVENT | LIVE at AMBITCHOUS HQ | WED - FRI FEBRUARY, 1 - 4 | OGDEN, UT
This is registration for our LIVE EVENT only. You will be asked for travel details, so please wait to register until you have the relevant details.

It's about time we bonded together, connected, and got INTENTIONAL about our AMBITCHOUS focus. Join us in person (select, minimal portions will be broadcast) at the AMBITCHOUS HQ in Ogden, UT for fun, training, food, connection, self care, alignment practice, a STORE, and much more: INCLUDING OUR VERY FIRST PRODUCT LAUNCH.
We can't wait to spoil you, play with you (get your head out of the gutter! not like that), train with you, collaborate with you, experience with you, GIVE YOU FREE STUFF, let you shop for tools, and SO MUCH MORE.
We'll comp you this event and as you can see - even many of your meals. If you hit HBIC this month, we'll even help you get a FREE shared room! You just need to get yourself here: Ogden, UT (yes - middle of nowhwere, but LOADED with 1920's Prohibition Railroad Hub Charm).
More details on what to wear, etc will be forthcoming, but JOIN US IF YOU CAN. It's FREE and we'll make it WELL worth your time!
** Note on the Catalog Launch because there may be some concern: there will NOT be loads launched (some but not tons), and no, not a lot is discontinued. This is just our first, best chance to solidify our product line! Some might say we've still been in pre-launch and now it's time to go all in.
---
Arrivals!
We'll do our best to help you get to Ogden from the Salt Lake City airport. Details and arrangements will be made one-off as travel is booked. Complimentary.
We'll also help you find fun local activities to keep you busy!
6:30 PM: ALIGN with Your AMBITCHOUS Community
Kick Off Party!: Welcome get-to-know you dessert and drinks.
---
9:00 AM at HQ
Breakfast is Served
10:00 AM
Ideas + Intention Session: Let's Become our BRAND
Noon
Lunchtime (also on us)
1:00 - 3:00
Live Broadcast NEW & FIRST Catalog Launch
3:00 - 5:00
Social Media Practice
6:00 - 9:00 PM
Dinner & ALIGN with. Your Body Session
---
9:00 AM
Breakfast at HQ
10:00 - Noon
Product Training Session: Prototype & fragrance play
Noon
Lunchtime
1:00 - 5:00
Training & Collaboration
6:00 - 9:00
Dinner & Align with the Universe Farewell Activity
---
Departures
We're happy to help assist you to the airport as needed. Arrangements will be made one-off.